DISCOVER "Practical Applications of NLP™" Online Training & Get FREE Coaching Worth $350/-
You probably have some idea how powerful NLP™ is yet you've not truly experienced it from a master.  Now is your chance to get the experience of your life, as you join "Practical Applications of NLP™" Online training.
This course is structured over 5 online sessions.
This means for 5 days we will meet online via video conferencing for about 90 minutes. Each session will be recorded and you will get access to recordings, just in case you miss for any reason.
In these sessions you will experience NLP™ and learn practical applications of NLP™ that you can use in your everyday life to make the most of it.
Here's briefly of what you will learn in each module.
Session # 1: Know Your Inner Self
All learning and change takes place at deep inner levels before you become aware of it. In this you will learn about your inner-self, how it works and principles & techniques to program it.
Session # 2: Accessing Powerful States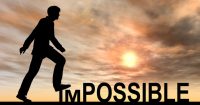 There's no such thing as an unresourceful person BUT we do experience unresourceful states of being or what you may call 'mood'. In this session you will learn how to control state of your mind and condition positive powerful states everyday.
Session # 3: How to Control Your Mind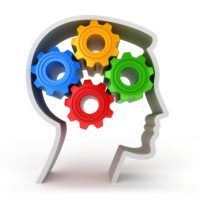 Are you in control of how you feel or is there someone else making your feel good or bad? This session is about taking charge of your own mind. You will learn how to be at the control panel of your mind and how to make positive shifts within self in minutes.
Module # 4: Clearing Mental Cobwebs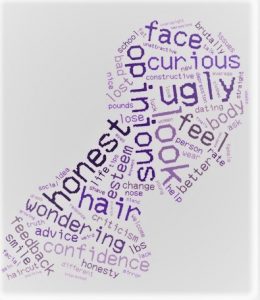 There's nothing wrong with you, but you may be running some wrong mental programs and call them 'thinking'. In this session you will learn a powerful tool that when applied causes clarity in thinking. Additionally you will find you are able to understand deeper meaning behind any communication.
Module # 5 : Overcome Negative Emotions
Negative emotions such as anger, sadness, fear etc. can destroy ones life. In this session you will go through the process of releasing those negative emotions under expert guidance of your trainer. This can be the breakthrough you need!
Why join this NLP™ training?
You may have your own reasons to join this course, most people join our classes to…
Develop a keen understanding of self & others
Develop self control
Think clearly
Develop control over mind
Let go of negative emotions
Get free coaching & mentoring from a master coach
How do you learn?
You attend online classes which include lectures, demos and question and answer sessions. Like all our programs, this NLP™ training is based on experiential hands on exercises. You will be engaged in doing NLP™ throughout this program.
What if you join this training?
You will learn practical skills that will make you and your life better. You will learn personal & practical applications of NLP™ and you can use to make your life better and better each day.
This is a personal grooming program, not a certification training.
Who is the trainer?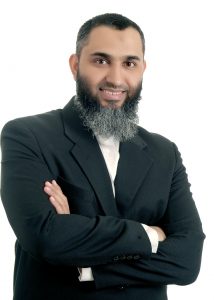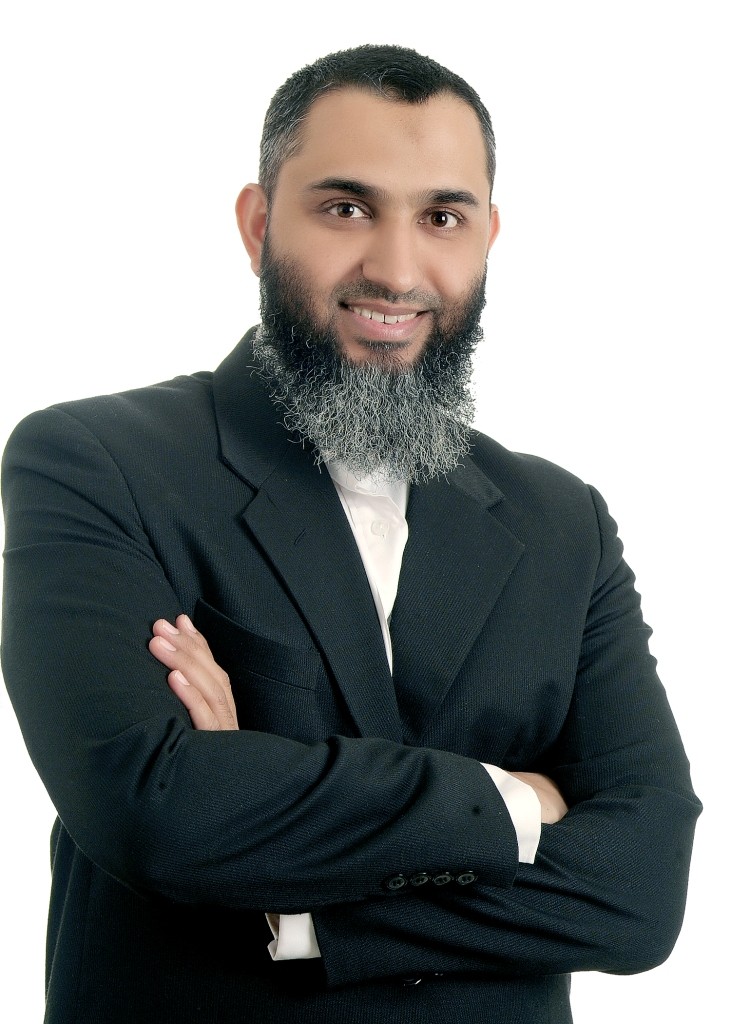 Kamran Sultan is Pakistan's first Licensed Master Trainer of Neuro-Linguistic Programming (NLP™) for Society of NLP™ (USA).
Kamran's NLP™ training programs are recommended Dr. Richard Bandler, C0-founder of NLP™ & his partners.
Kamran is also a Certified Firewalk Instructor. He is the Country Supervisor for Jose Silva's UltraMind Training and ESP Course Instructor for Pakistan. He has personally trained every Silva UltraMind instructor in Pakistan. He is also a Certified Instructor of Hypnosis and a Certified Specialist Practitioner of Neuro Hypnotic Re-patterning (NHR™) and a Certified Master Hypnotist.
Kamran has received his own training in the UK & USA from some of the best NLP™, Hypnosis & Silva Ultra Mind trainers including Dr.Richard Bandler (co-creator of NLP™), Anthony Robbins, John La Valle, Joseph Riggios, Paul McKenna, Jo White, Julie Silverthorn, Russell Potts, Jo Cooper, Peter Seal, Alex G. Silva and several others. To learn more click here
Program Details:
Dates: August 27-31 (Monday to Friday)
Class time: 3:30 pm to 5:00 pm each day (Pakistan Time)
Investment: Normal investment Rs.17,997 But if you register by August 21 and you can SAVE Rs.6000/– Pay Rs.11,997/-
You can book un-edited recording of this program now, for at an early booking price of 

just Rs.5997/

– this recording will be

available from Sept. 1.

This recording will be available for Rs.9,997 after program.
BONUS – Worth US$350/-
Every participant of this online training will get one 1 & 1/2 hours long 1 to 1 private coaching & mentoring online session with Kamran Sultan worth US$350/- Absolutely FREE. You can use this session to work through your personal or professional challenges.
How To Pay?
It's very simple and easy as there are many ways.
Within Pakistan, You can pay in any branch of Meezan Bank near you Or transfer using online banking Or use ATM to transfer.
When you go for payment, Call or sms us on 0300-2198031, and we will send you account details.
Your payment will be made to, "The First Institute of Dynamic Learning".
Once you've paid SMS us your name to us on 0300-2198031.
We will send a confirmation as soon as we receive an alert from our bank of your payment.
For any other information Call 0300-2198031.
For ALL Other Countries, you can use Western Union Money Transfer or Any Such Services.