Are you feeling stuck, restrained Or moving in wrong direction in life but you want to easily move forward in the right direction?
Get
Life Coaching With Kamran Sultan
Life Coaching provides you with one to one personalized ongoing coaching & mentoring that you need. These sessions enable your innate resources to come forward to overcome your challenges and achieve your goals.
Getting life coaching is very different than seeing a psychologist. While a psychologist tries to find 'why' you are where you are, life coaching focuses on the 'HOW' you can get where you want to be in life while enjoying the process of getting there.
In this way, Life Coaching makes the best of you, even better.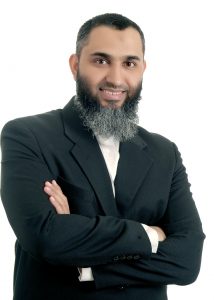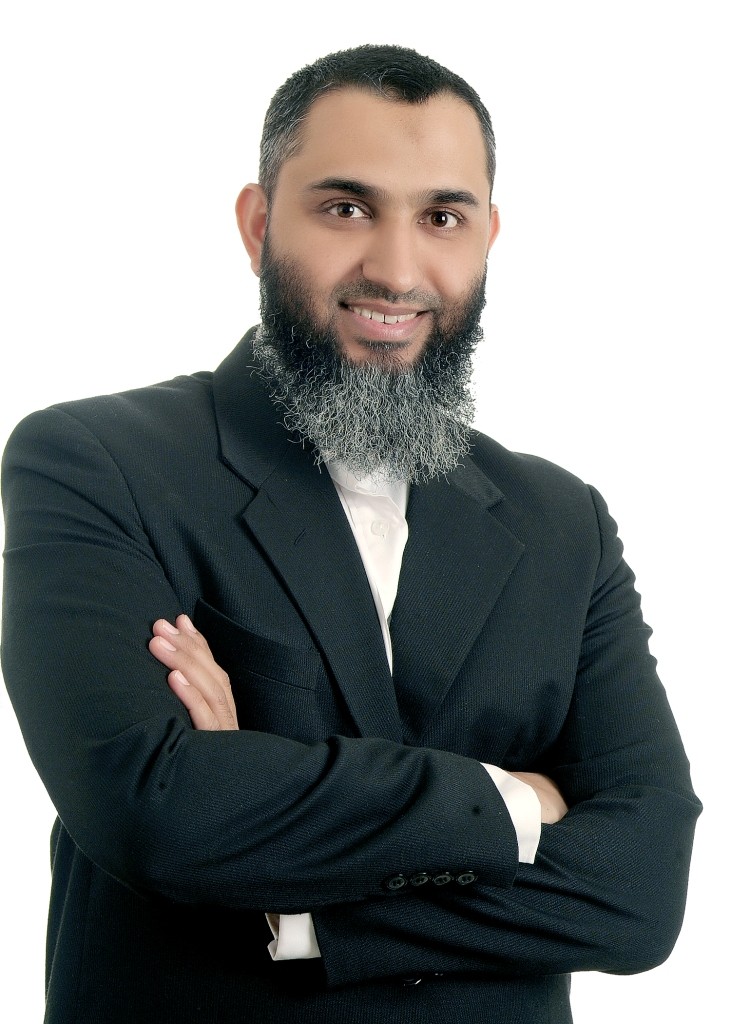 Kamran Sultan is a highly skilled & very experienced life coach & hypnotherapist who had helped thousands of people from all walks of life since 1997.
Life coaching with Kamran enables you to discover, deepen and develop your areas of strength, skill and success.
How Life Coaching Works?
In these sessions you decide what you want to work with. Kamran uses his experience, skills and expertise in NLP™, Conversational Change, Strategic Intervention to guide, coach & mentor you in making those shifts that you need while maximizing your strengths.
Each of these sessions is customized for you with the common purpose of bringing out the best in you.
Over last 20 years, people have taken Kamran's coaching to:
Endure difficult situations in life by developing resilience
Enhance desired skills e.g public speaking, persuasion
Re-ignite their inner "spark" and bring their genius to life

Develop a sense of meaning and purpose in life

Create deep happy, loving relationships
Permanently overcome fears & phobias
Start a new career or business
Coaching packages are custom designed.
You can take sessions face to face as well as online via video conferencing with phone and email support as needed.
Duration for each session is about 60 to 90 minutes.
Coaching packages start at US$2500 for 12 weekly sessions.
For a 30 minutes FREE Session make an appointment with Kamran.
Call +92-300-2198031 from 10 am to 7 pm during week days.