"A misaligned life leads to sadness, regrets and desperation… An aligned life leads to peace, growth and harmony"
Discover How To Create An Aligned Life
What does creating aligned life mean?
The word 'align' means arranging things so that they form a line. It also means to change (something) so that it agrees with or matches something else.
Creating an aligned life means, 'You intentionally, align your actions, your thinking, your talents, your principles with your life's purpose''
Why live an aligned life?
Because a misaligned life results in sadness, regrets, worries, heartbreaks, failures and desperation.
An intentionally aligned life provides clarity, direction and focus.
An aligned life feels effortless & natural. You experience resilience when life knocks you down, you stay confident while making decisions, taking actions and staying on track.
Life seems to flow from a place of certainty and you keep growing, while experiencing inner peace and satisfaction.
How you can learn CAL process?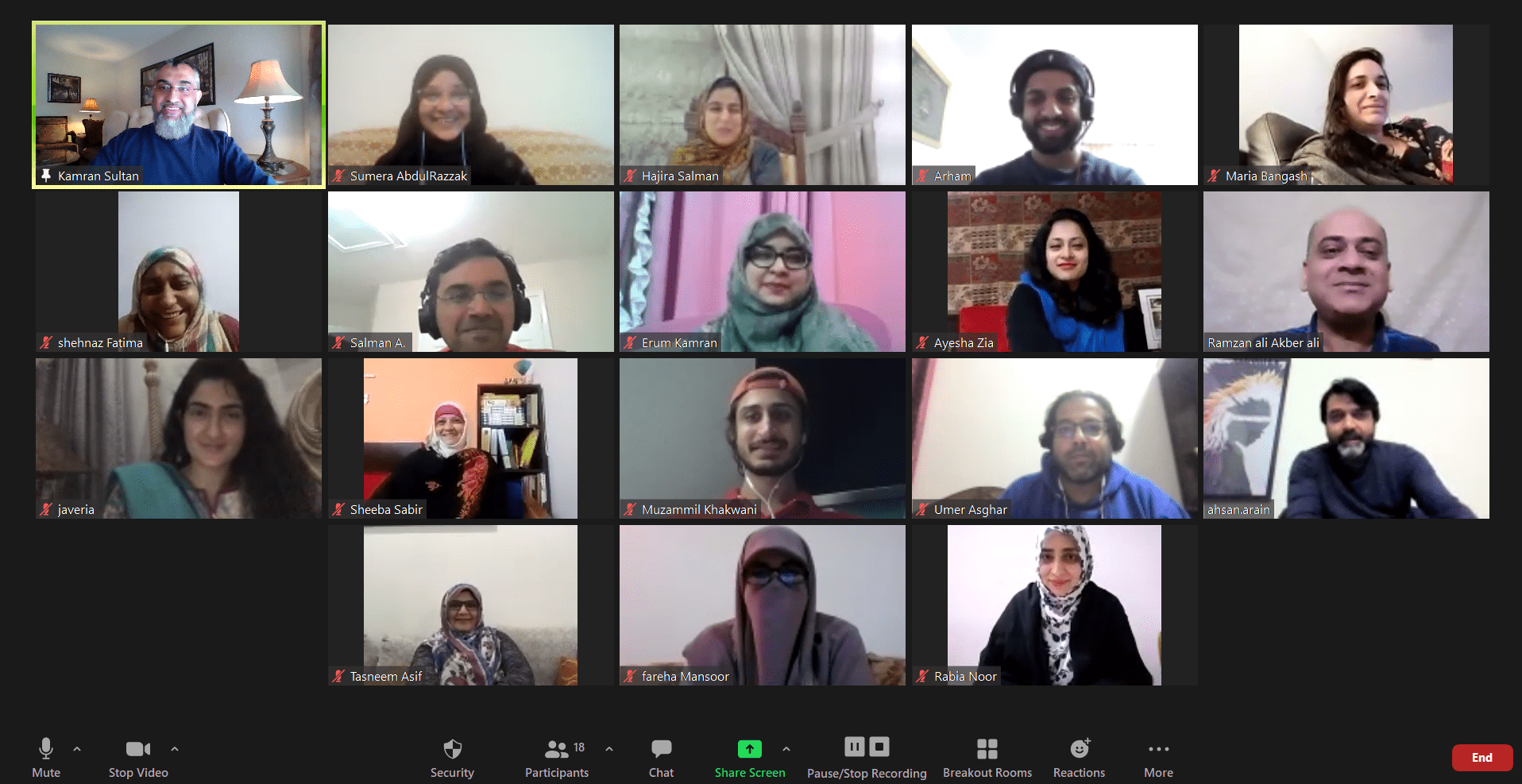 Join CREATING ALIGNED LIFE (CAL) self study (pre-recorded) program with Kamran Sultan – Master Trainer of NLP™ & Life Coach.
In just seven days, you will learn how to create alignment in all major areas of your life, including…
Your Health – physical, mental, emotional & spiritual
Your Wealth – Finances, Time, Knowledge
Your Relationships – Self, Creator, Others
Here's briefly what you will learn in each session …
Session # 1 – Fundamentals


In this session you will discover the fundamentals of creating aligned life. You will discover the basics of Being Aware, Being Intentional & Being Successful.

Session # 2 – Your Health Narrative, 4 types of awareness 

In this session you go deeper into understanding 4 types of awareness, you will begin exploring your life's narrative and your health narrative.

Session # 3 – Your Wealth Narrative, 4 Mindsets

In this powerful session you will learn what wealth it, the 4 types of mindsets about wealth and thought patterns based on those mindsets and you will learn how to discover your wealth narrative.

Session # 4 – Your Relationship Narrative

In this important session you will learn about relationships and the 2 mindsets around relationships. You will get insights into your own mindset and ways to alter – should you choose to.

Session # 5 – Your Being – what it means, why you are as you

This session takes you deeper into your own psyche. You will learn about your what BEING means, why you are as you are. You will learn who you're BEING and more.
Session # 6 – Your Principles & Drive

In this session you will explore the principles that govern your life and discover how to find your drive and your purpose.
 

Session # 7 – Your Being Statements & Alignment Exercise

In this final session you will learn a simple yet powerful process to create your being statements. You will learn the alignment exercise that you can do to create an aligned life.
By the end of this program you have learned all the steps in the process of creating aligned life.
Your coach & trainer: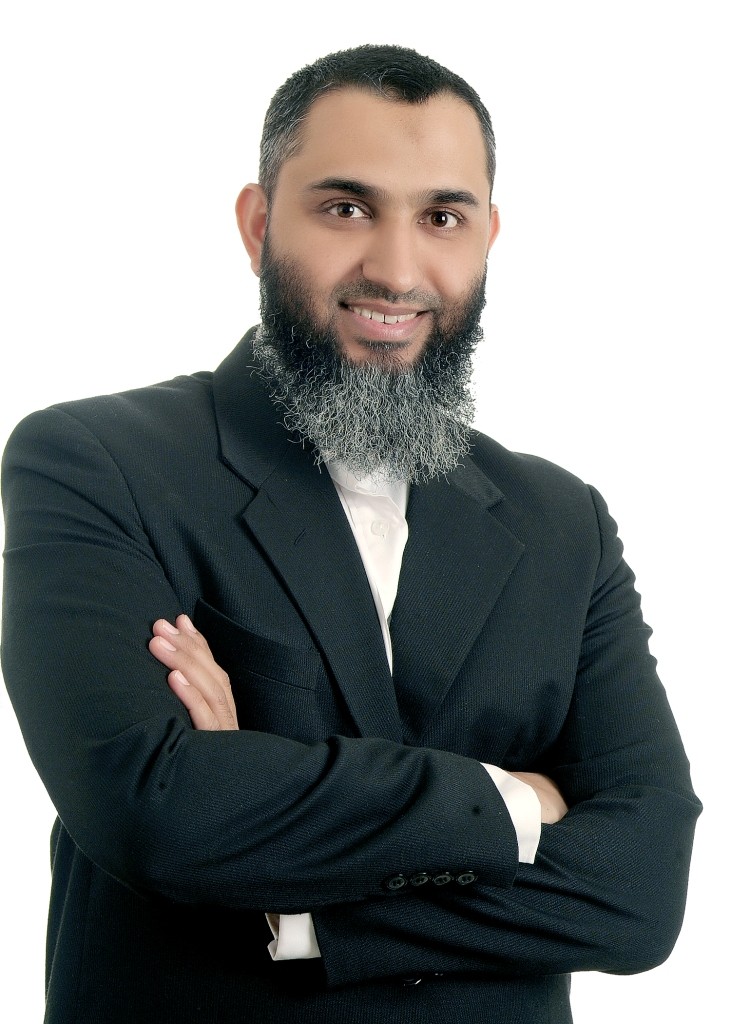 Kamran Sultan is a Licensed Master Trainer of NLP™ & Life Coach with almost 25 years experience in the field. He is the only NLP™ Master trainer from Pakistan who is  recommended by Dr. Richard Bandler (Co-founder Of NLP™).
Since 1997, Kamran has trained people from all walks of life in NLP™ & Hypnosis over 35,000 hours including Licensed NLP™ practitioner training 89 times and Licensed NLP™ Master Practitioner training 37 times.
Kamran is a Strategic Intervention coach as well as a  Firewalk Instructor, Certified Instructor of Hypnosis.
Kamran has received his own training in UK and USA from some of the best NLP™, Hypnosis & Silva UltraMind trainers including Dr. Richard Bandler (Creator of NLP™), Anthony Robbins, John LaValle, Joseph Riggio, Paul McKenna, Rich Litvin, Magali Pesha, Jo White, Julie Silverthorn, Russell Potts, Jo Cooper, Peter Seal, Alex G. Silva and several others.
Kamran lives in New Jersey, USA and will be conducting this program live online.
Program details:
This is a self paced program – which is recording of LIVE program. You will learn 100% same material that course participants learned at less than half of the investment they made.
Investment: 
People who attended this program paid at least $US297/– But we decided to give recording of this powerful program for just $247/-
However for a VERY LIMITED TIME you can get this program for just $197/- 
How to sign up now!
You can sign up and start learning within minutes. Click on the link below and pay via your credit or debit card.
You can also pay in any branch of Meezan Bank Ltd. in PKR @ open market rate of $. WhatsApp us on +923002198031 for bank details.