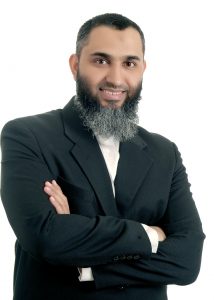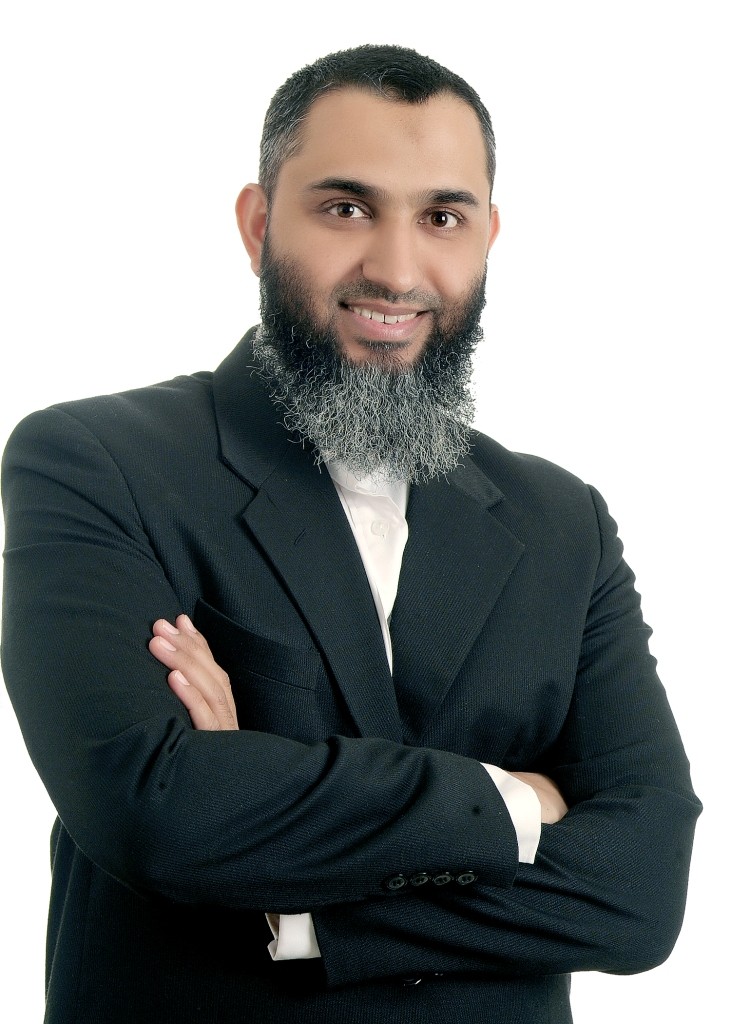 In Pakistan, Kamran Sultan is the first GENUINE Licensed Master Trainer of NLP™ from Society of NLP™ (USA).
Through, The First Institute of Dynamic Learning, Kamran offers, Society of NLP™ & Dr. Richard Bandler's Licensed NLP™ Practitioner and Licensed NLP™ Master Practitioner certification training programs.
Kamran also offers personalized Life Coaching for people from all walks of life.