"If you can get a breakthrough that'll positively change you & your entire life, what would that be?"
After You Change What's Within You & Allah Changes Your Circumstances
AssalamuAlykum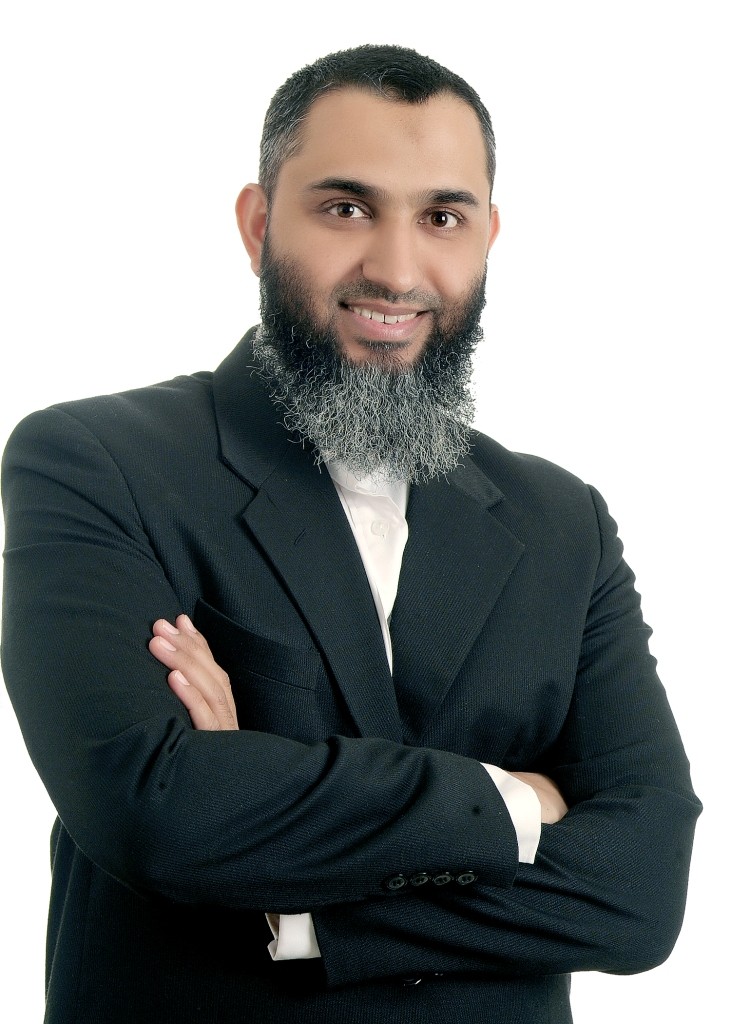 This is Kamran Sultan.
Perhaps you know that I am a Licensed Master Trainer of Neuro-Linguistic Programming (NLP), Master Hypnotist as well as a Life Coach.
Since 1997, I have trained & coached thousands of people like you for over 33 hours using NLP & Hypnosis.
Nature of my work gives me the opportunity to see what is REALLY happening within a human being at deep inner levels that causes them to get stuck personally and/or professionally.
I have found there are 3 major issues …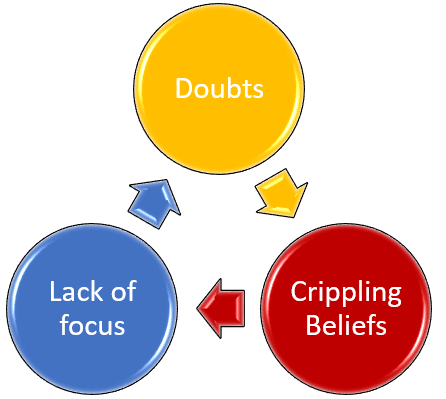 Let me briefly explain each of these…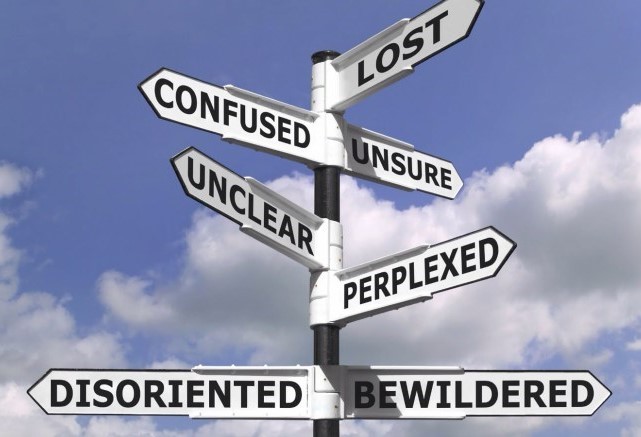 DOUBTS often appear as an inability to trust people and one's own self. They accompany thoughts of uncertainty & feelings of insecurity. One indicator of this is the thought 'I'm not enough'. Doubts cause inaction & stuck mind sets. Doubts steal your freedom to choose, live and experience life at your best.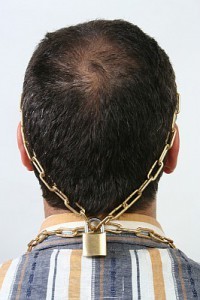 CRIPPLING BELIEFS – these are bad learning & poor programming you've received especially in early years of your life.  They blind people to opportunities & cause them to experience 'lack'. People suffering from these think – there are not enough jobs, not enough money, not enough opportunities. Crippling beliefs lead to deep rooted fears, stress, anxiety & tension – any of which can easily destroy anyone's life.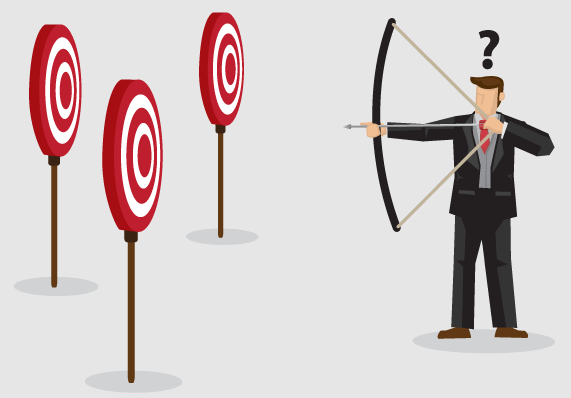 LACK OF FOCUS – this often comes as a result of not having a clear direction in life & internal conflicts. Trying to do too much at one time and not doing anything well enough is often the result of this. These people experience a general lack of energy, lot of unfulfilled promises and unfinished projects.
Does any of 

these resonate with you

in someway?
Do you want to breakthrough these?
Do you REALLY want to positively change yourself & your life?
If Yes, I invite you to join
GET THE BREAKTHROUGH YOU NEED
-BROKEN GLASS WALK EXPERIENCE

(First time in Pakistan)
This is a one day long NLP based insightful, fun filled intensive coaching & mentoring program.
I have designed it for people who want just one thing i.e. GET A BREAKTHROUGH to positively change themselves and their lives.
There is NO EXPERIENCE NECESSARY to attend this program. Anyone above 18 can join it.
If you have some experience with NLP & Hypnosis, you will experience NLP like never before. It focuses on conscious fun & unconscious shifts.
During this program you will discover your…
Enhance self awareness
Create ability to trust yourself
Breakthrough crippling beliefs
Develop INTENSE FOCUS – the key to success in anything you do.
The program has many fun-filled, powerful learning activities including (but not limited to)
Board Breaking – is an activity in which you'll be breaking a 1 inch thick wooden board. The objective is not to break a board or not to break it, BUT to give you a breakthrough experience of breaking through your perceived limitations  and setting your potentials free.
Arrow Snapping –  is another personal breakthrough experience. In it you will snap a real arrow by placing the sharp end on the soft portion of your throat. The objective is to help you develop the ability to move forward in spite of hesitation.
Broken Glass Walk – As part of this amazing program you will get a chance to walk barefoot on broken glasses. This activity is designed to breakthrough de-focused thinking and train your mind to step forward with intense focus.
This is an activity based experiential learning powerful personal breakthrough program.
After this program you will experience…
More clarity & freedom of thought
Higher level of energy to act
A new way to experience life
Program Details: 
Date: Sunday, Oct 21st, 2018
Time: 9 am to 7 pm
Venue: The First Institute of Dynamic Learning – 90-A, Block 2, PECHS, Karachi.
Investment: Rs.17,997/- (including meals)
Early registration discount:
Register by Oct. 10 pay Rs.15,997
Register by Oct. 15 pay Rs.16,997